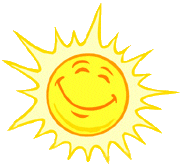 Welcome to Örtorps Gård and our youth hostel.

You will find Örtorps Gård in the beautiful village, Dragsmark, between Lysekil & Uddevalla on the Swedish westcoast.
We welcome You to stay in a modern environment (also suitable for the disabled).

Within walking distance you have the sea with beaches and marinas. Within a few miles you will find shopping malls, golf courts and beautiful villages/cities by the sea (Lysekil, Grundsund, Fiskebäckskil)

Welcome to Örtorps Gård!


http://www.ortorp.se